These amazing companies are already driving better results with Amaze Insights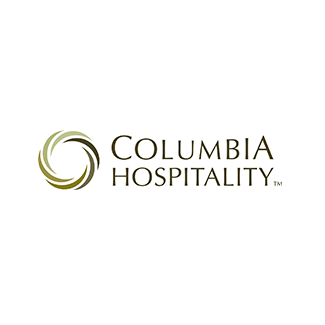 Return time to your sales leaders...
Amaze is the bright light we needed to help optimize our sales performance. It allows us to see our sales results and what's driving them without getting buried in reports. Amaze has returned countless hours to our leaders so they can focus on guiding our teams and strategies rather than compiling reports.
They have the perfect formula...
The Amaze team is simply amazing. They have the perfect formula - always willing to assist, making sure we had the support to use their solution to its fullest capacity.
The tool is very comprehensive and easy to use. We wouldn't be able to function without it anymore.