SalesAndCatering.com + Amaze Insights Partnership Announced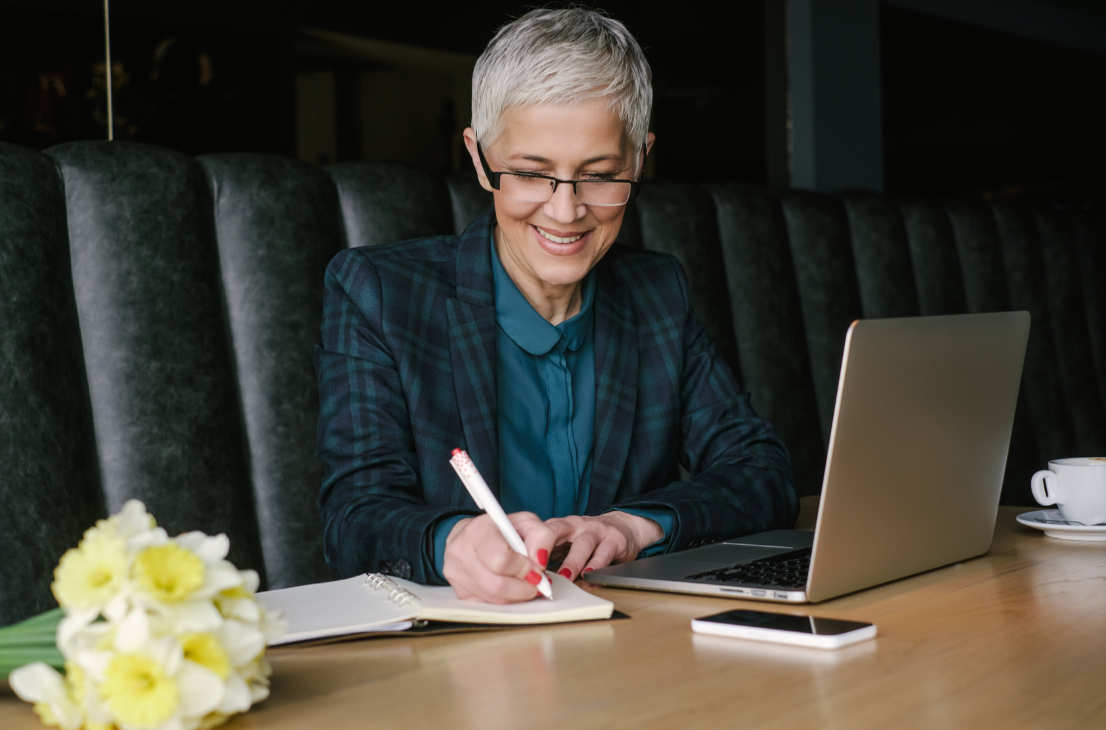 SalesAndCatering.com and Amaze Insights Team Up to Provide Hotels With Consolidated View of Group Sales Data Across All Platforms and Properties
Strategic technology partnership gives hotel brands, management companies, and individual properties flexibility to choose multiple S&C systems with access to actionable insights via a single-view platform.
Press Release via Hospitality Net
SalesAndCatering.com and Amaze Insights announced a technology partnership that consolidates hotel group sales analytics. The idea behind this integration is to enable hotels to quickly and easily extract maximum value from their data in a centralized BI tool.
The Amaze Insights platform provides a centralized view of group sales and catering/events data across multiple platforms. Companies like Columbia Hospitality, a mutual customer, have implemented Amaze Insights to consolidate, analyze, and understand data across their entire portfolio to quickly and easily understand the trends and patterns hidden within their data.
Jaime Job and Mike Kennie, the co-founders of Amaze Insights, bring decades of experience in the hospitality sector. Through innovative reporting and analytics solutions, they have helped thousands of hotels, brands, and hotel management companies improve their sales operations. Together with Nick Horgan, Amaze Insights' Chief Commercial Officer, they are changing the landscape of reporting across the hotel sector. STS is recognized as a leader for its innovative, easy-to-use, and highly customizable sales and catering solutions. We provide decision-makers with a unified source of truth that allows them to leverage powerful data and insights.
"This alliance is very much in line with the message we promote to the industry – that customers must have the flexibility to choose a sales & catering system that best fits the needs of each individual property. As a data consolidation tool, Amaze Insights allows portfolios with multiple brands and independent properties to do just this. Columbia is a great example. Half of their portfolio is on STS Cloud, and the other half is on Amadeus. By implementing Amaze Insights, Columbia will see the full landscape of data to help them make smart and informed decisions."
Ryan Hamilton, co-founder and CEO of SalesAndCatering.com
Rated the #1 solution for Branded Hotels on Hotel Tech Report, STS Cloud is SalesAndCatering.com's flagship product designed for the unique needs of hotels and venue spaces to streamline processes, optimize organization, and enhance communication. Busy sales teams can trust one centralized record of information about all client accounts and sales activities, including proposal follow-up, contract paperwork and email communications. The end-to-end solution is designed to automate the entire sales cycle process across all channels and locations, freeing up sales managers to focus on personalized experiences, high-value engagements and driving more profitable business to the bottom line.
"I am so glad that our company uses STS Cloud. I truly believe that simple-to-use services make all the difference in my busy day-to-day. This product takes away stressors with step-by-step prompts for easy flow and timely reminders for activities. As a company with many properties, it is easy to switch back and forth between properties and keep track of what is booking. We collaborate between departments and keep track of the most important information in the company! Not to mention, the Catering Function tabs make my job even easier! In modern times, you NEED a program such as STS to rely on."
Sales Manager, Branded Hotel in Cary, NC
This partnership with Amaze Insights reflects SalesAndCatering.com's commitment to continually adding new tools and advanced integrations for increased enterprise productivity, efficiency, cost savings, and customer success.
About SalesAndCatering.com
SalesAndCatering.com provides the most affordable full-featured Sales and Catering systems for hospitality. Its STS Cloud Sales and Catering system is widely installed and engineered to give property sales teams the sales tools that help them achieve their goals. SalesAndCatering.com's systems are developed and supported by the company's US-based offices. It is a trusted full-service sales and catering partner that delivers solutions via a software-as-a-service model that ensures greater client communication to streamline the sales process and maximize staff productivity. SalesAndCatering.com's systems help hotel companies meet revenue goals through anytime-anywhere data access and integration with multiple PMS systems. STS Cloud delivers unparalleled performance to help you thrive in today's competitive sales environment. Visit salesandcatering.com to learn more.
About Amaze Insights
Amaze Insights is the breakthrough hospitality reporting platform; designed to ensure that hotel brands, management companies, and individual properties have the right information at the right time to support business decisions and optimize revenue. We help our clients transform their businesses by achieving a remarkable increase in occupancy. Importantly, Amaze Insights works with all major industry sales systems to provide a unique and comprehensive view into key data points, presented in a straightforward, digestible, single-view platform.
Our team is comprised of seasoned hospitality industry experts, with a passion for helping companies gain a competitive advantage.
Share This Story. Choose Your Platform!